Mission Statement
Bringing Light to the Untreatable World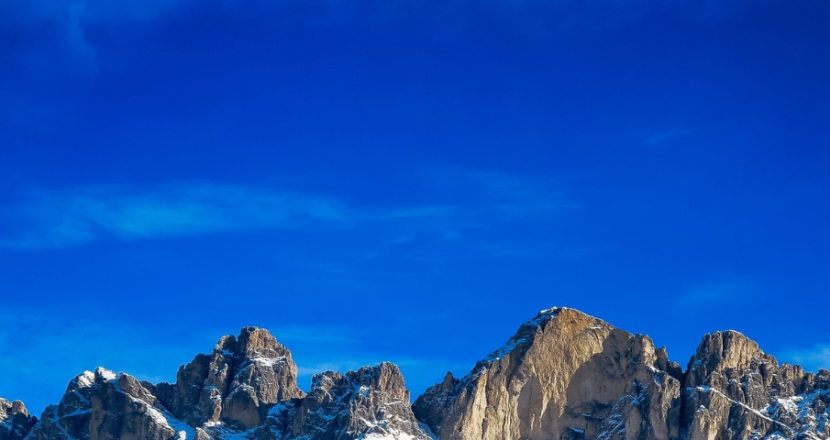 What is PhotoQ3?
PhotoQ3's business philosophy is to contribute to patients and society by creating physically friendly treatments for diseases for which there is no cure.
The name of our company, PhotoQ3, is derived from the three "Qs" of "Quest", "Qualify" and "Quantify", and from our desire to shine a light (Photo) on a world where no cure is available.
By combining the biological specificity of antibodies, triggered by external light energy, and the metabolic mechanism within cells, we have created a new therapeutic method, iTAP (intelligent Targeted Antibody Phototherapy), which is our core technology.
We are conducting research and development with the aim of developing new treatment methods with superior efficacy and fewer side effects, mainly in the field of oncology.
What We Aim to Achieve
It is said that mankind's struggle against diseases such as cancer and infectious diseases has been going on since the beginning of time. In recent years, advances in science and technology have led to the development of numerous therapeutic drugs and treatments, but there are still many diseases that remain untreatable. Biopharmaceuticals, including antibody drugs, have shown significant therapeutic effects, but they are not perfect. In addition, as the world's super-aging society advances, there is an ever-increasing demand for treatments that are less burdensome on the body and preserve function.
Based on our many years of experience and knowledge in the development of antibody drugs and phototherapy, we have searched for a treatment method that is less burdensome on the body and preserves function. As a result, we sucessfully established iTAP (intelligent Targeted Antibody Phototherapy) method. The iTAP method combines physical energy (light), biospecific binding (antibodies, peptides, etc.), and toxins to create a synergistic effect, and also makes it possible to control the extent of treatment and minimize side effects.
PhotoQ3 was established in 2019 with the goal of "shedding new light on a world without a cure" based on the iTAP method, and is currently working to commercialize it as a new cancer treatment.
The Company also possesses fundamental technologies such as protein expression technology and target discovery and quantification technology by proteogenomics, and aims to promote research and development not only in novel cancer drugs, but also in a wide range of other areas. To this end, we intend to actively promote collaboration with universities, medical institutions, research institutes, and other organizations, as well as joint relationships with pharmaceutical companies.
We intend to continue our efforts to provide more optimal and advanced treatments for intractable diseases, especially cancer, and to realize medical care that enhances the quality of life, by making full use of our proprietary fundamental technologies.